MRV-8 Series: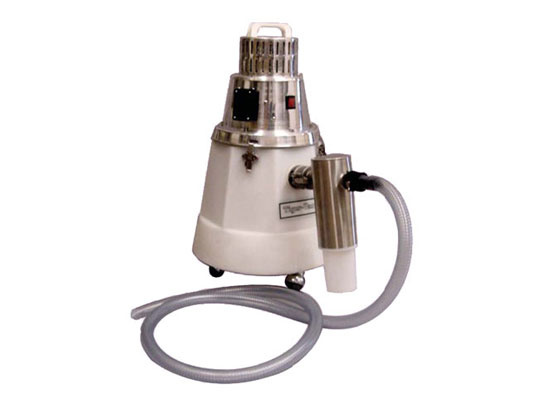 Information:
Available with Polyethylene Tank or Stainless Steel (see brochure for details)
Designed for mercury recovery
HEPA Filter - Included with an efficiency of 99.995% on 0.3 micron.
Thru-Flow motor
Dry recovery only
High Density Polyethylene or Stainless Steel recovery tank
EMI/RFI shielded
Timer (hour counter) included
Available with an optional variable speed controller
Includes Mersorb® brand activated carbon for the adsorption of mercury vapours
Includes a suction hose, mercury separator and jars with lids
Based on a 4-wheel dolly. Optional suction cups available
If you need assistance with any of our products please get in touch.
We are always happy to discuss your requirements.